Past Events
Mars Colony Prize Hackathon
2-day hackathon at the British Interplanetary Society, to focus on the design of habitats suitable for Mars. We will provide various kinds of expert support to help teams develop their ideas and designs faster… Read more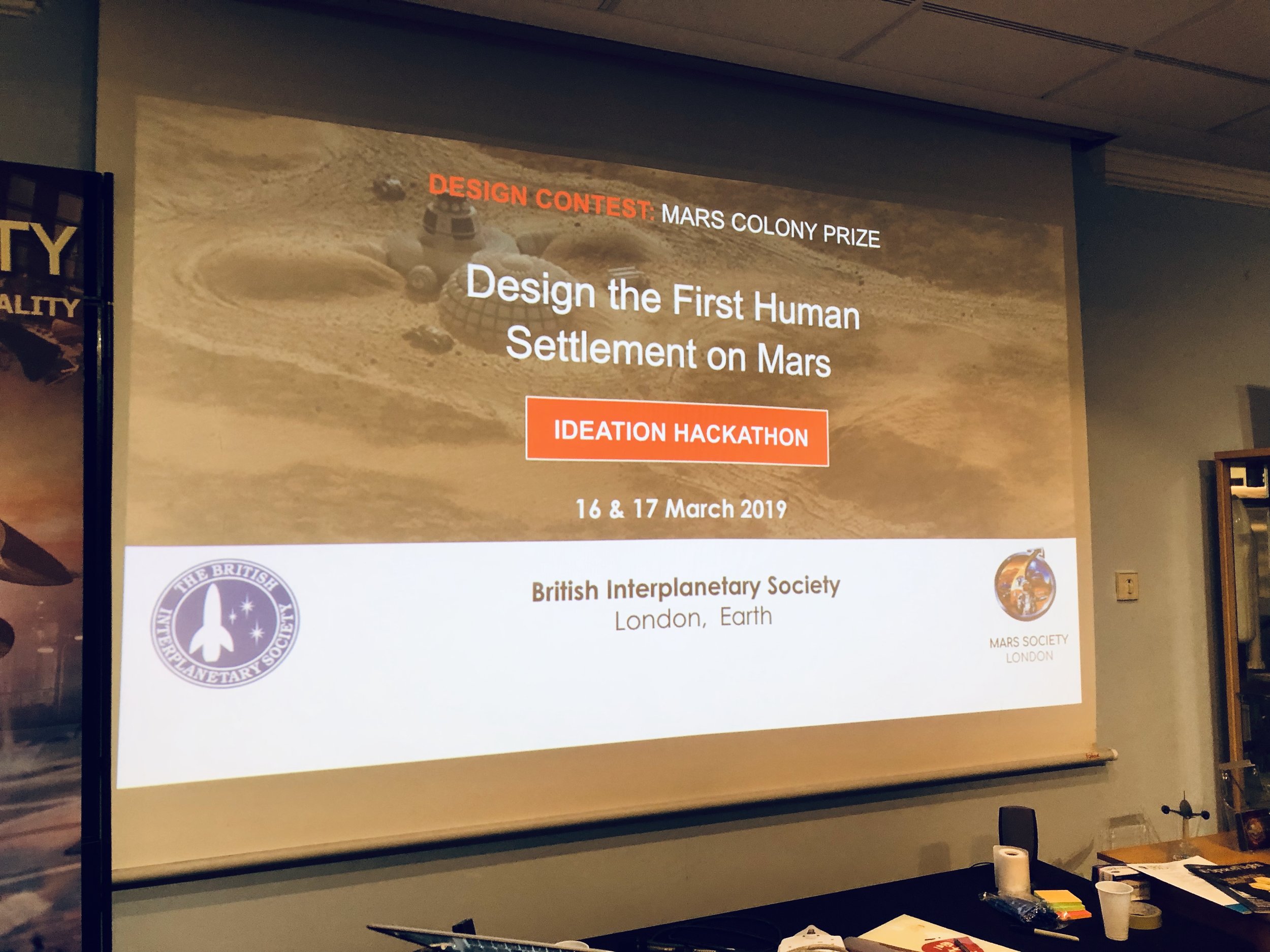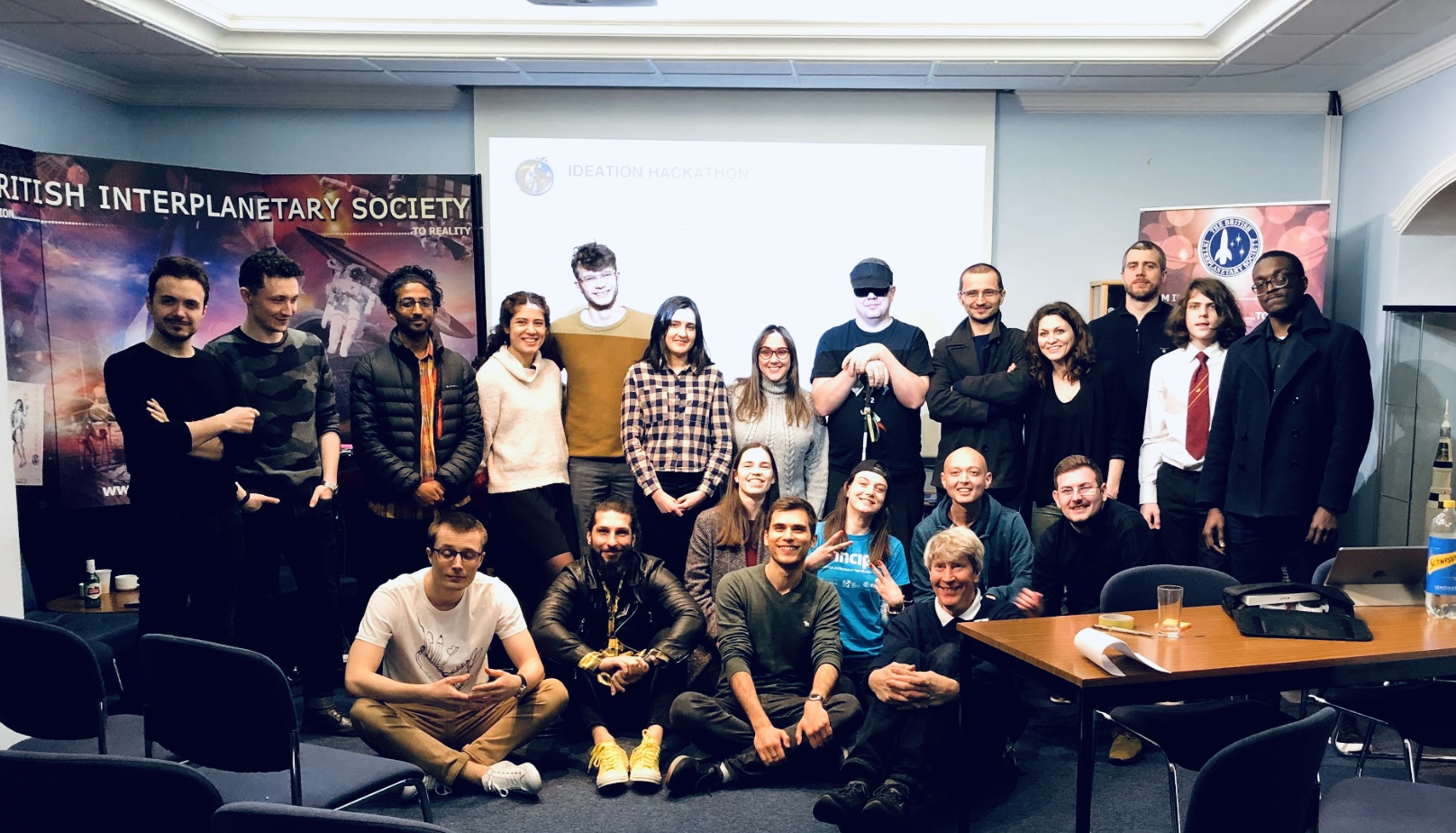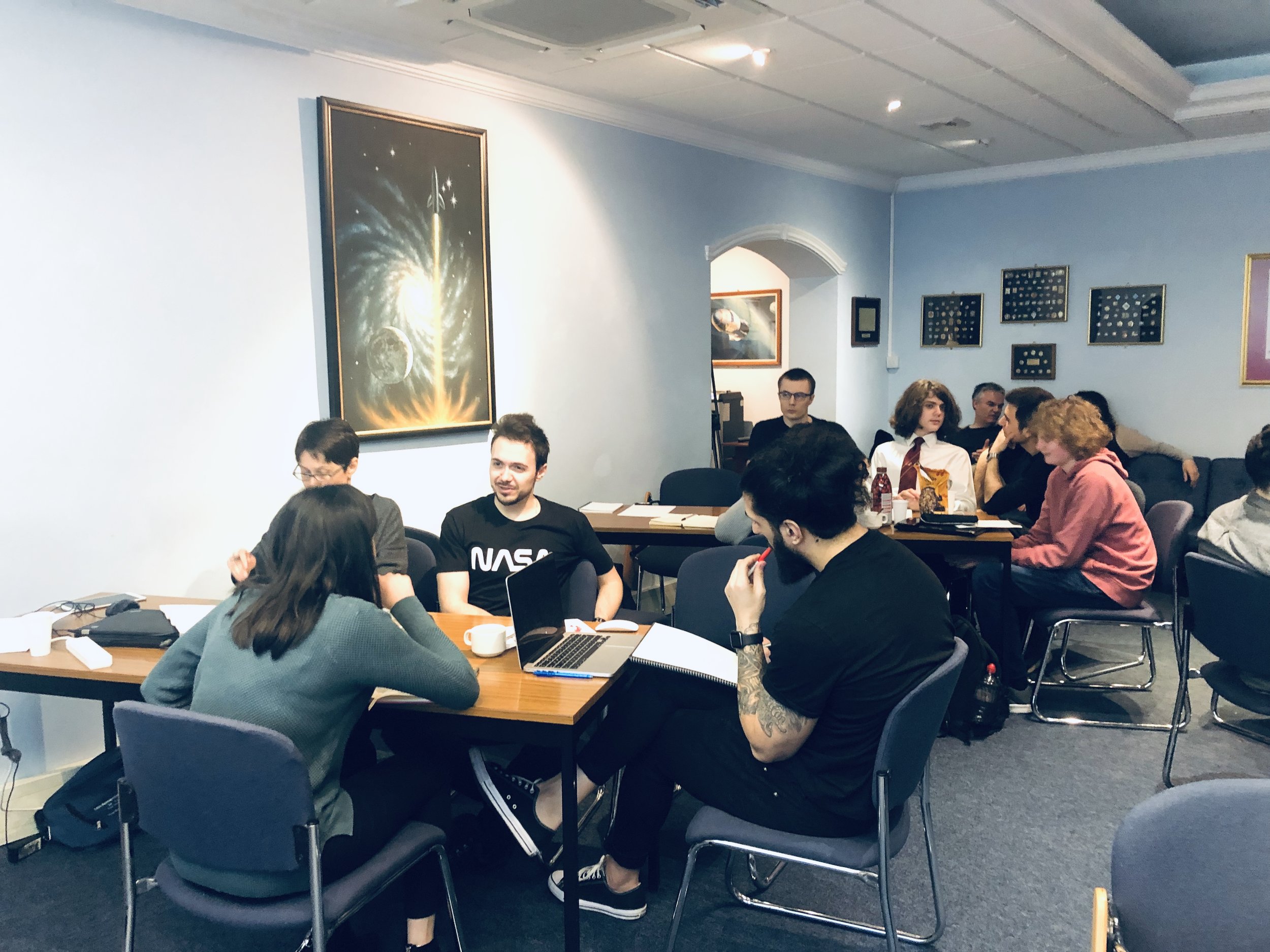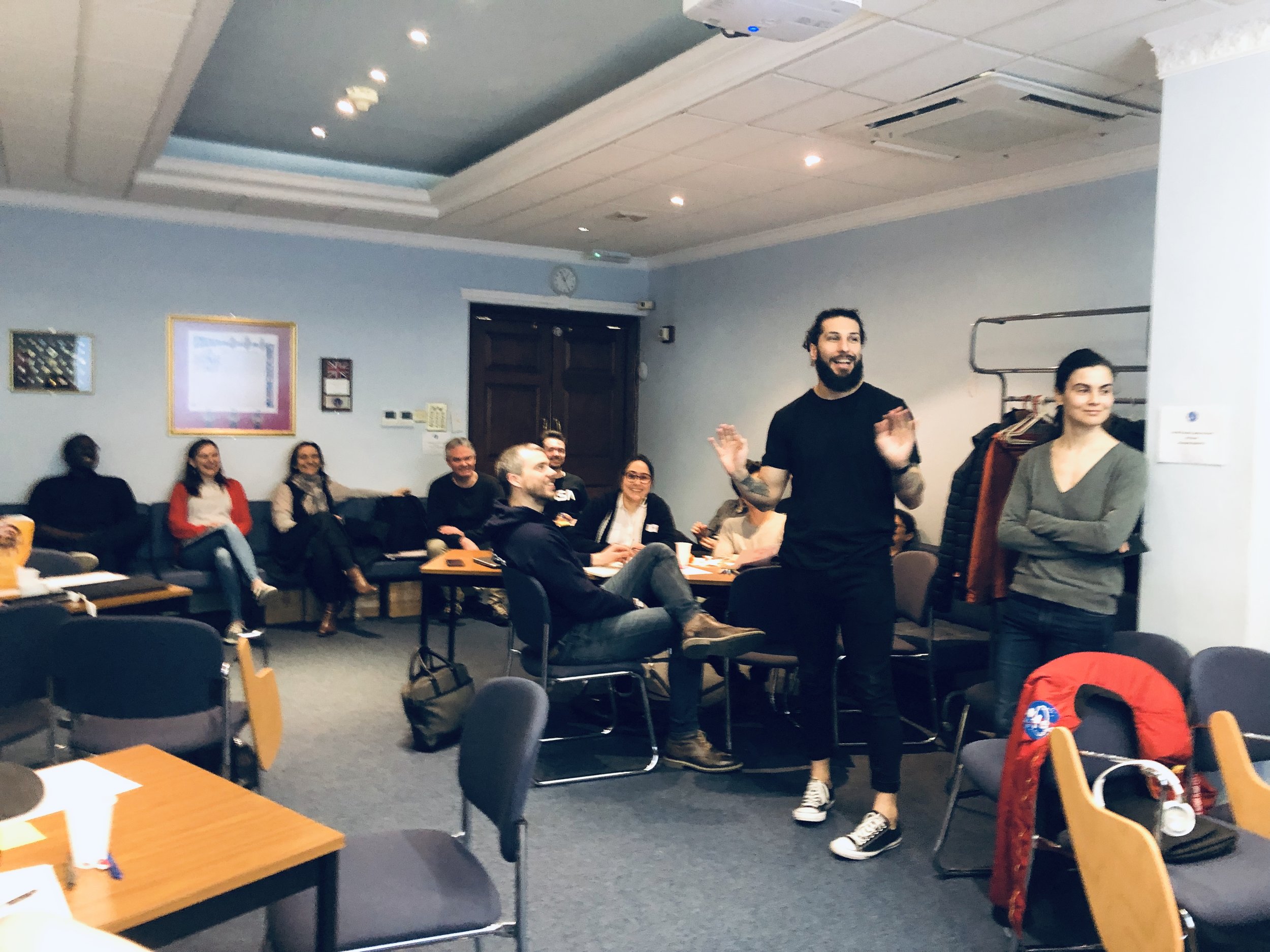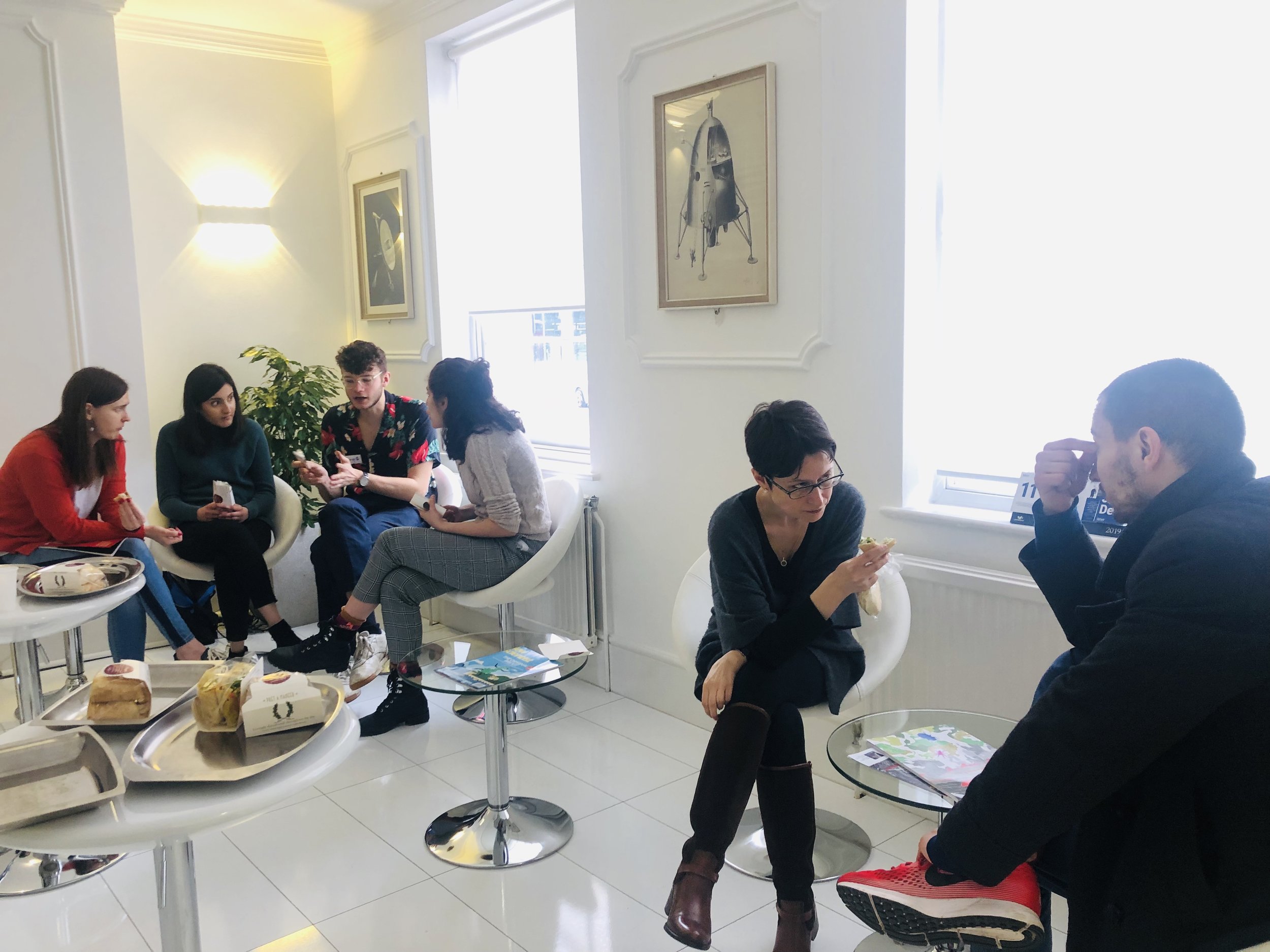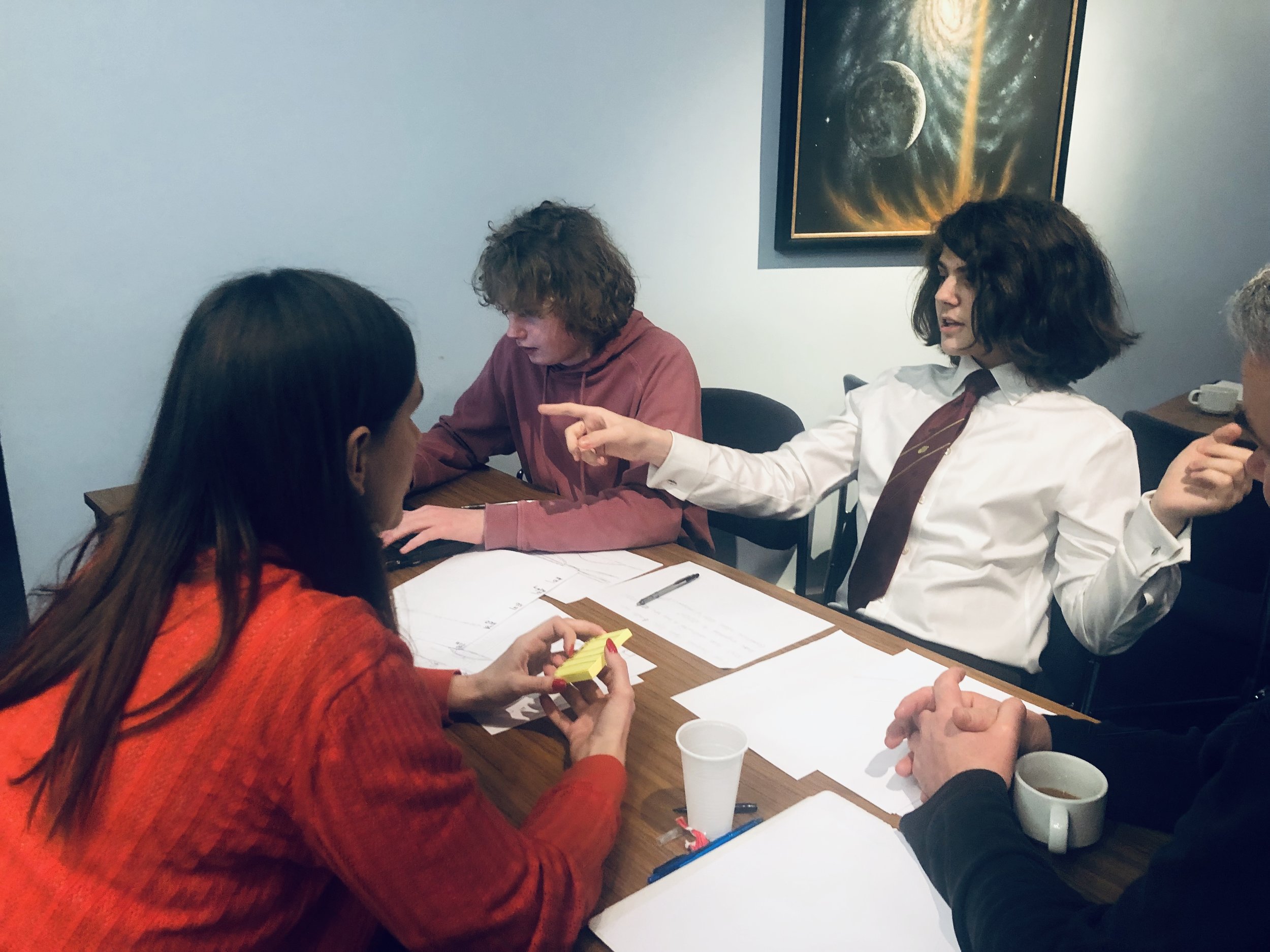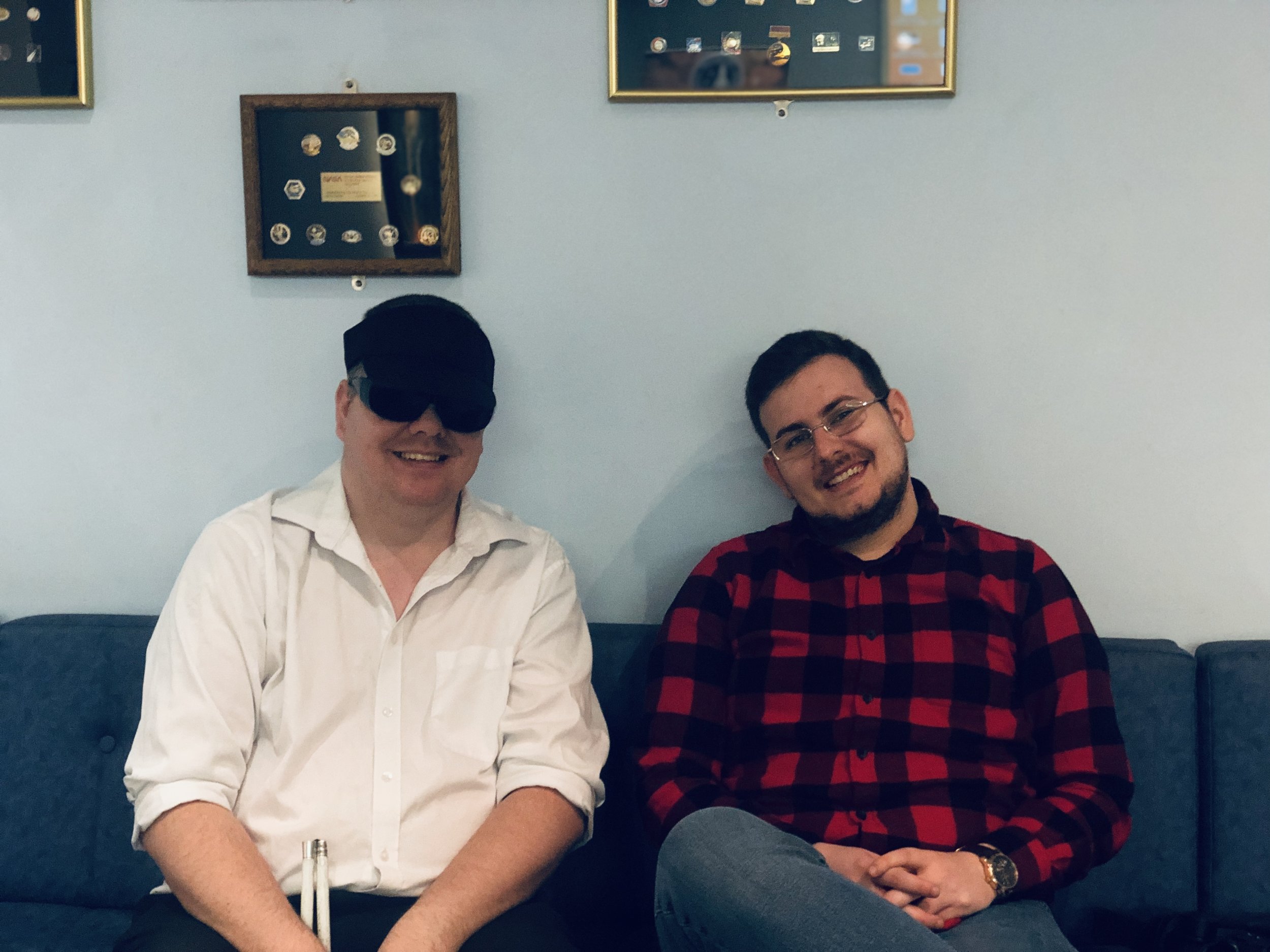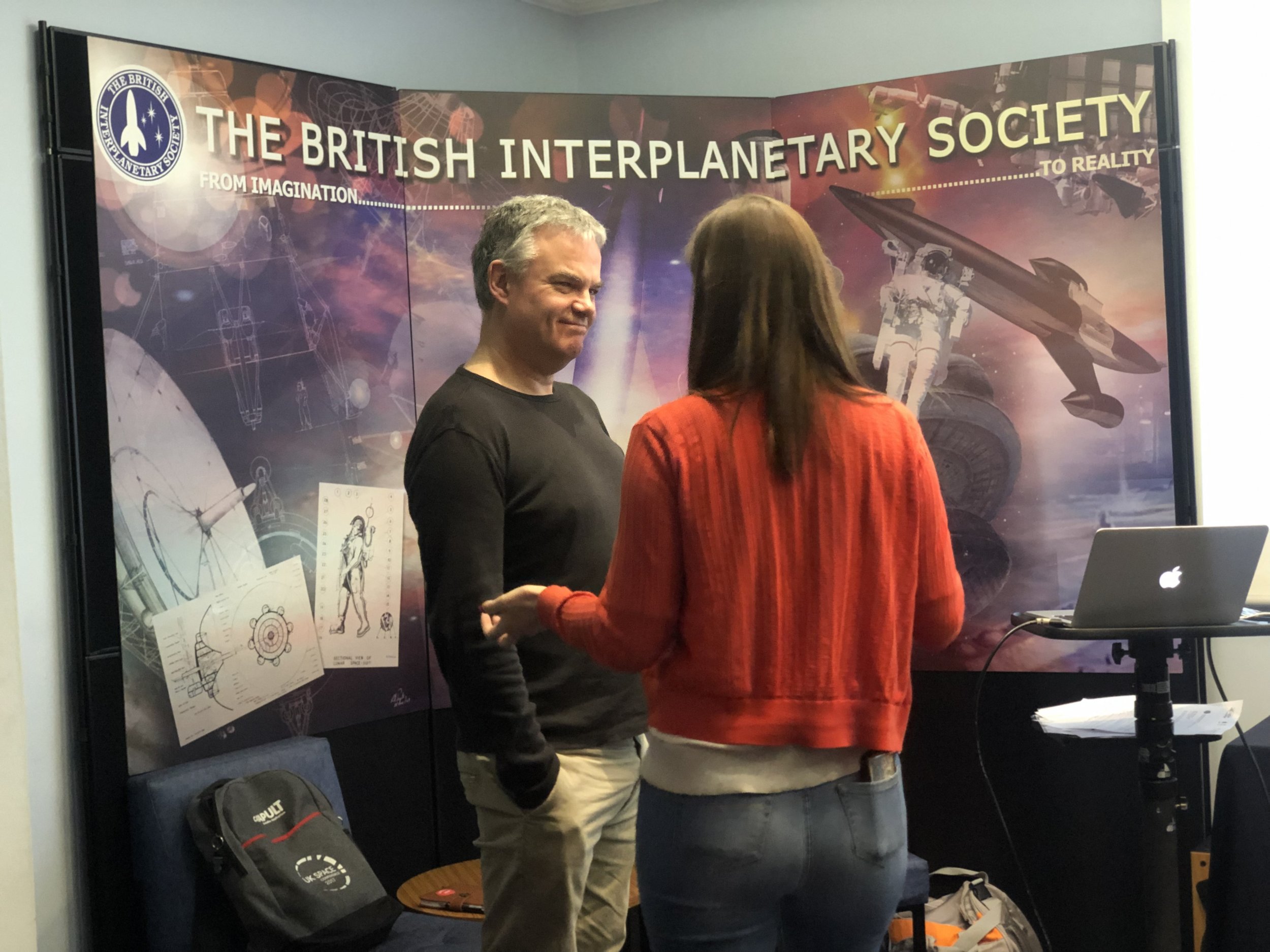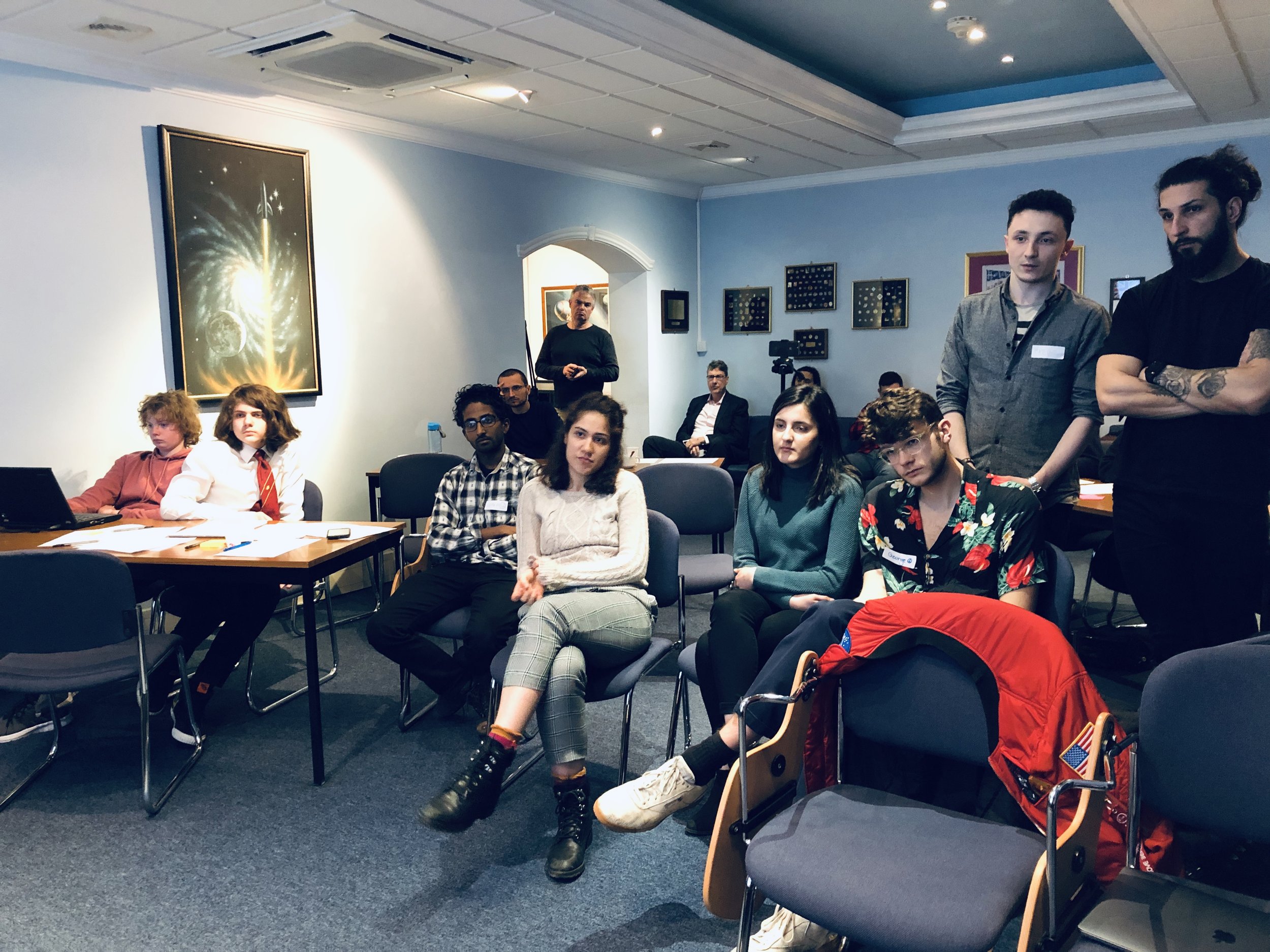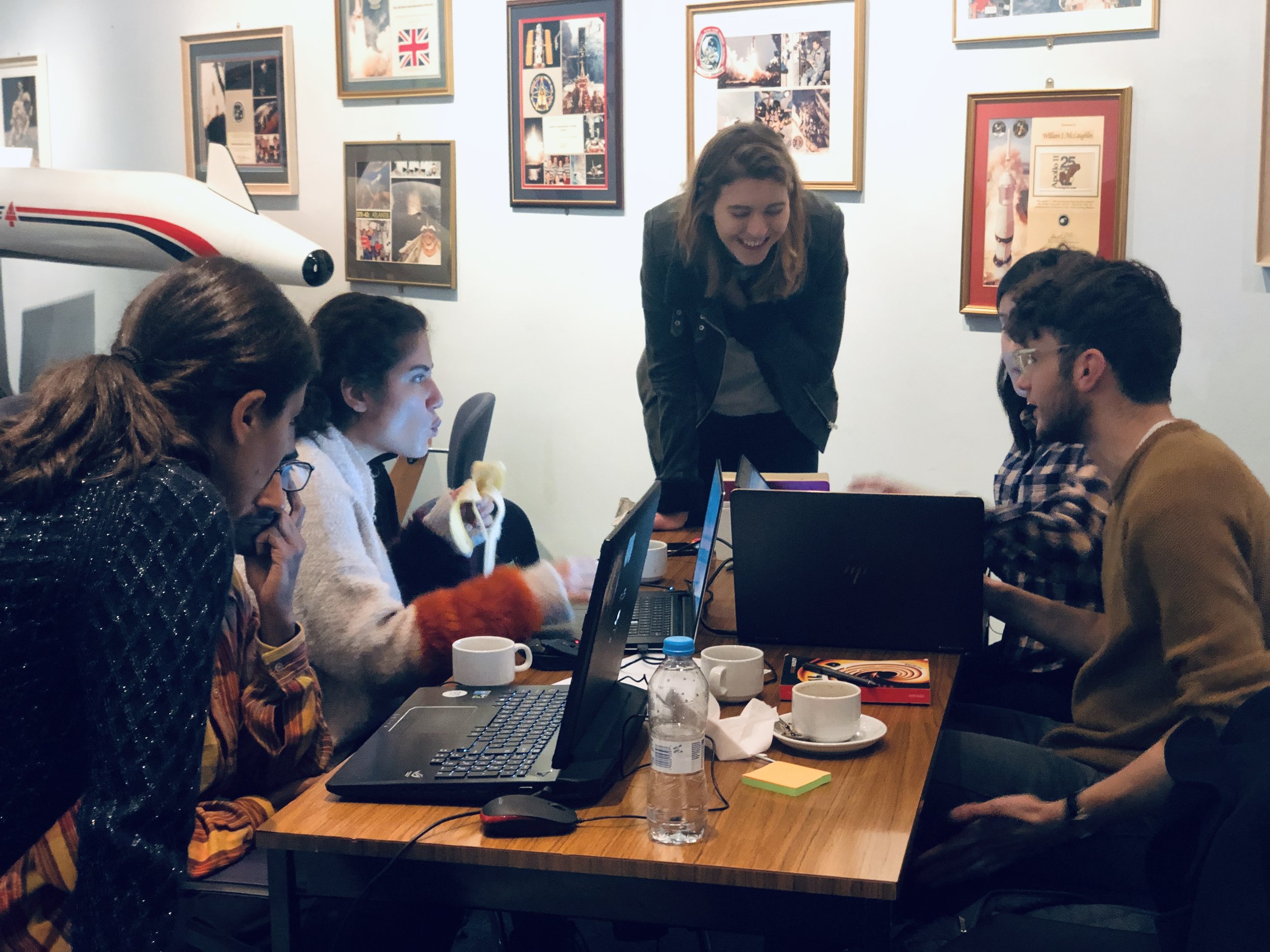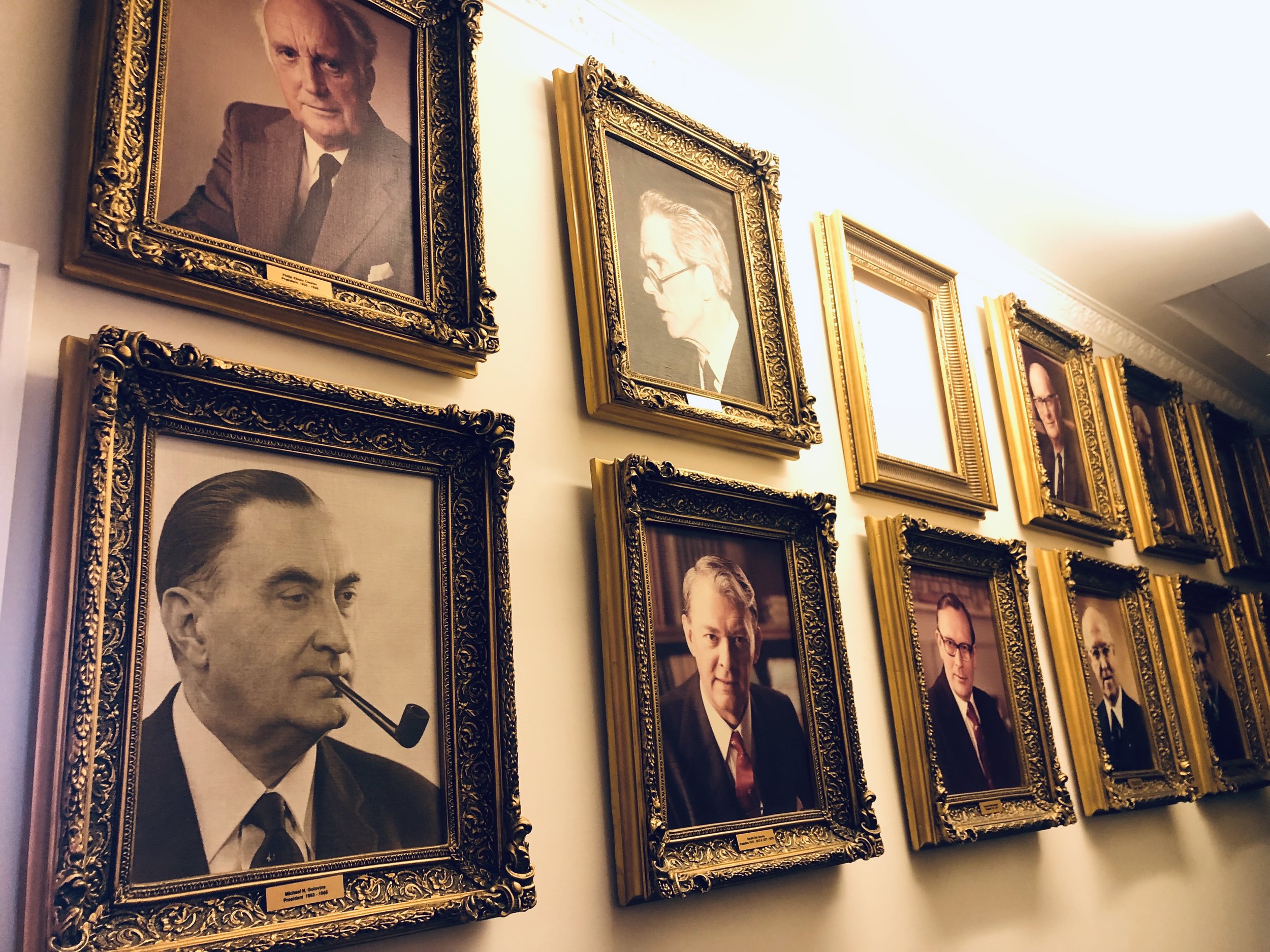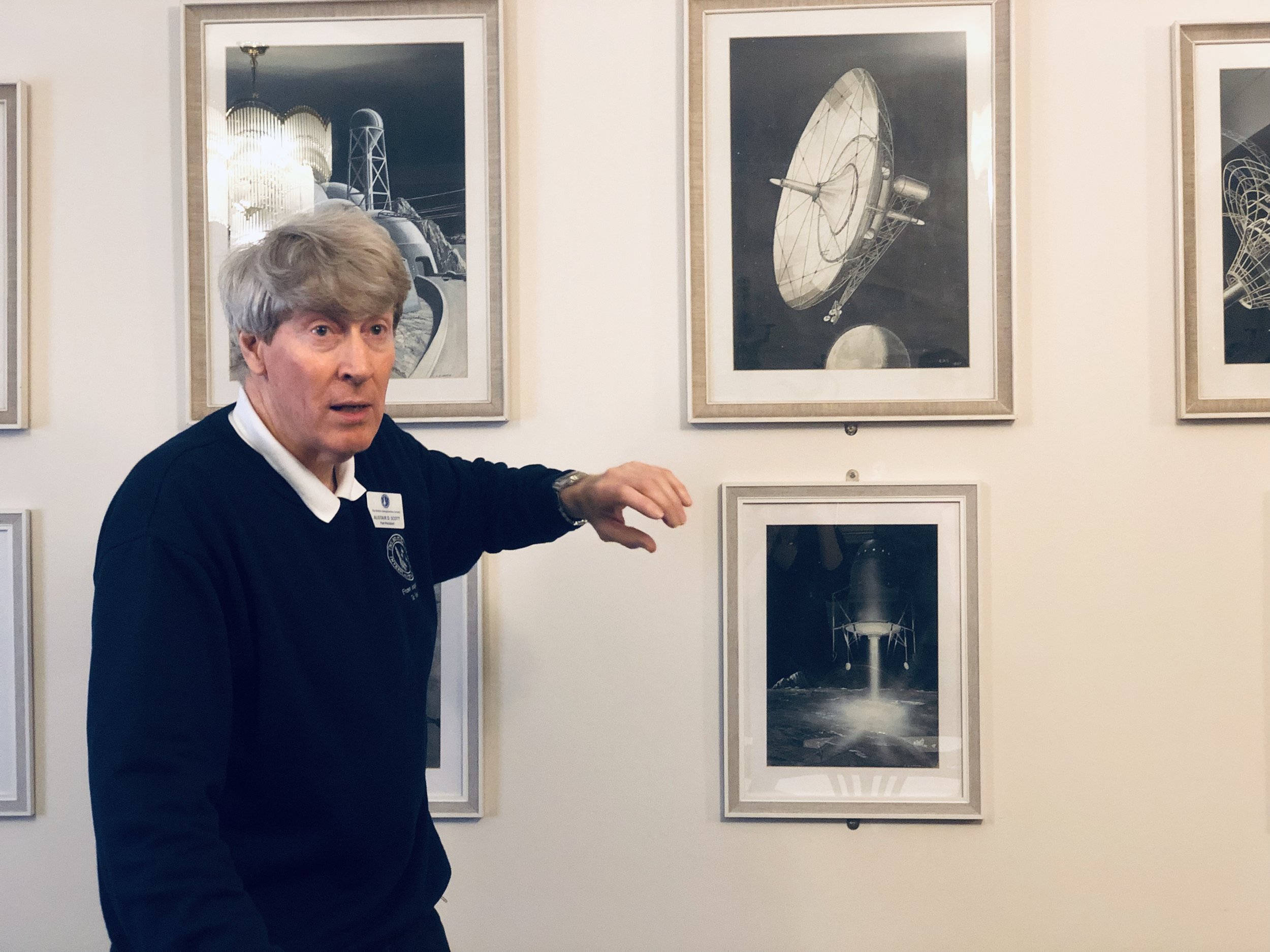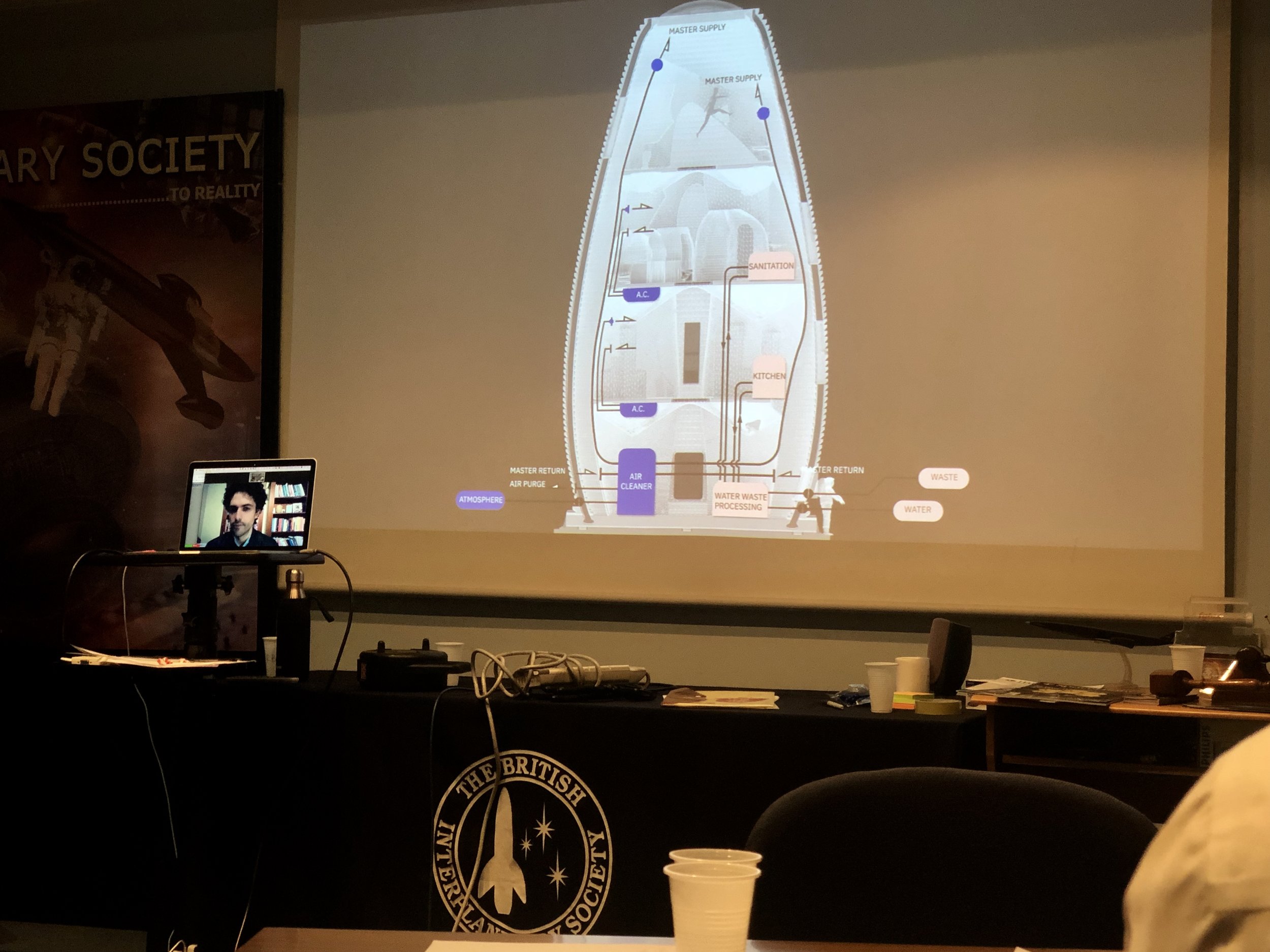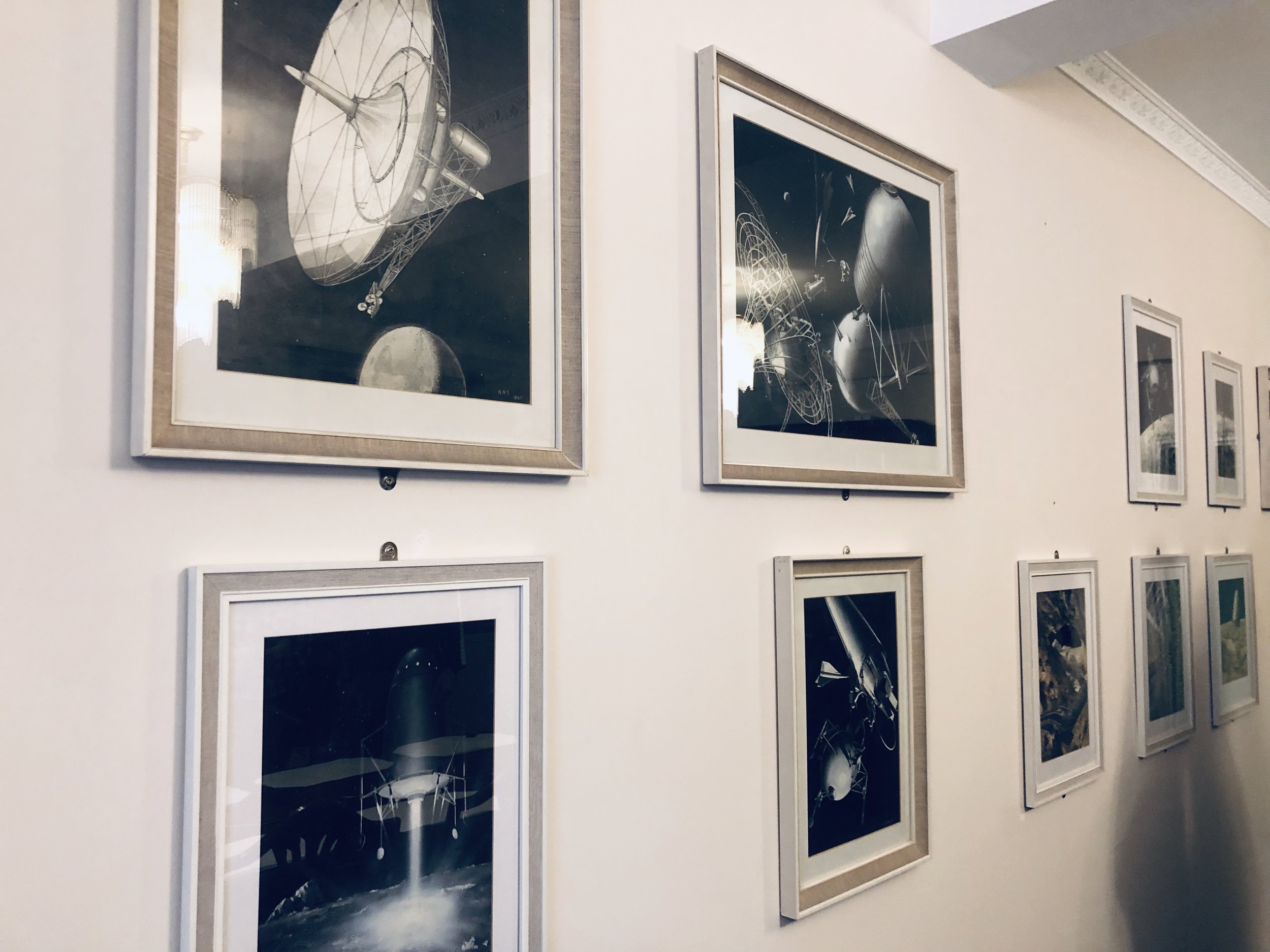 INagural Event
We held our first Inaugural event at RocketSpace on the 23 November 2018.
Read more HERE

About
Mars Society London (MSL) is a chapter of the international Mars Society - the largest voluntary non-profit Mars advocacy organization in the world. The mission of the Mars Society is to further interest, activities and awareness towards exploration and settlement of the red planet.
MSL helps to spread this mission and the vision of the Mars Society through a focus on entrepreneurship, technology and AI. While we have and will continue to organize events that inspire, educate and bring Mars-enthusiasts together, our primary approach is by helping to kickstart various projects with direct applicability to Mars. Our current goal is to launch our own CubeSat, but we are in the process of exploring various other project ideas.
MSL was formed after some of us came back to London from the 21th International Mars Society conference, which was held in Pasadena, California. Though we were extremely inspired, perhaps most of all we were impressed by the support offered by key members of the Society in helping us to start this new chapter and help push the Mars Society vision in our own approach.