The exploration and settlement of Mars is one of the most daring and audacious human endeavours of our time" - Dr. Robert Zubrin
We are happy to welcome everyone to the first inaugural event of the Mars Society London!
This event marks the opening and first gathering of the London Chapter of the Mars society! The aim of this chapter is to build a community of Mars and Space Pioneers and Entrepreneurs in London and the UK.
Building on the spirit of the early space pioneers we want to inspire and enable a new generation of scientists, technologists, designers, engineers, entrepreneurs, investors and others - to direct their talents and skills towards this exciting and important cause of our generation. And of course, to inspire and re-inspire existing and new space and Mars enthusiasts!
What is the next stage in human evolution? Why Mars? Can we get humans to land on Mars by 2030? What role will AI play in space exploration and Mars settlement? How can we make use of the space technologies to improve living conditions on Earth? What are the opportunities for start-ups and SMEs in innovating and pushing the possibilities in this area? Are we going to be more or less experimental with our technologies and designs of Martian habitats, given both the increased constraints and risks there?

SPEAKERS:

Dr. Robert Zubrin - Founder of the International Mars Society (remote) http://www.marssociety.org/
James Parr - Director of the NASA Frontier Development Lab https://frontierdevelopmentlab.org/
Rachel Lyons - Director of Partnerships Space for Humanity (remote) https://spaceforhumanity.org/
Giulia Manzetti - ESA (European Space Agency) Business Applications https://business.esa.int/
Dr. Tony Sephton - ESA (European Space Agency) Business Applications https://business.esa.int/
Daniel Carew - Investment Manager at Seraphim Capital https://seraphimcapital.co.uk/
Dr. Martin Dinov - Chair of the Mars Society London

SPEAKERS BIOS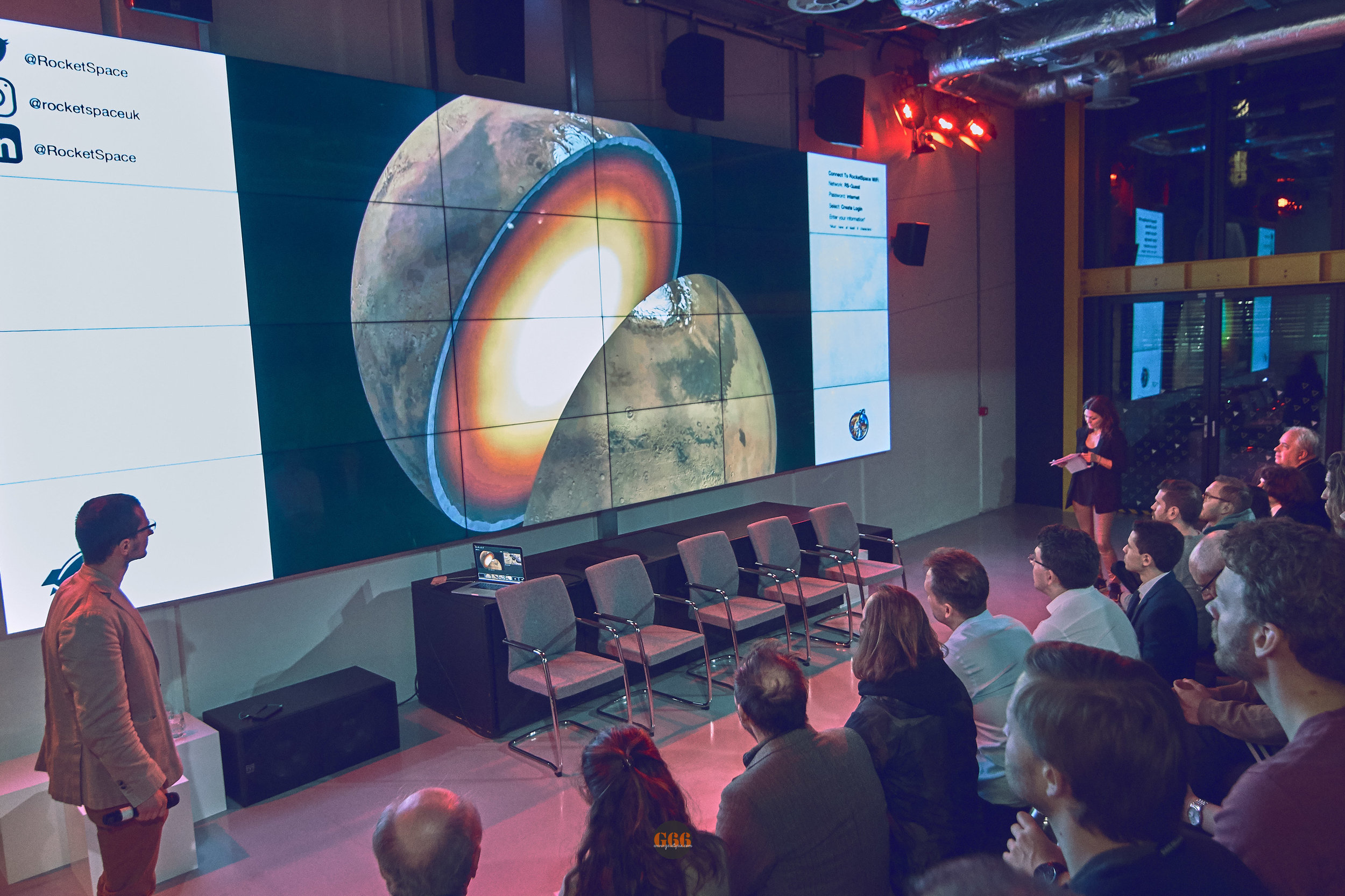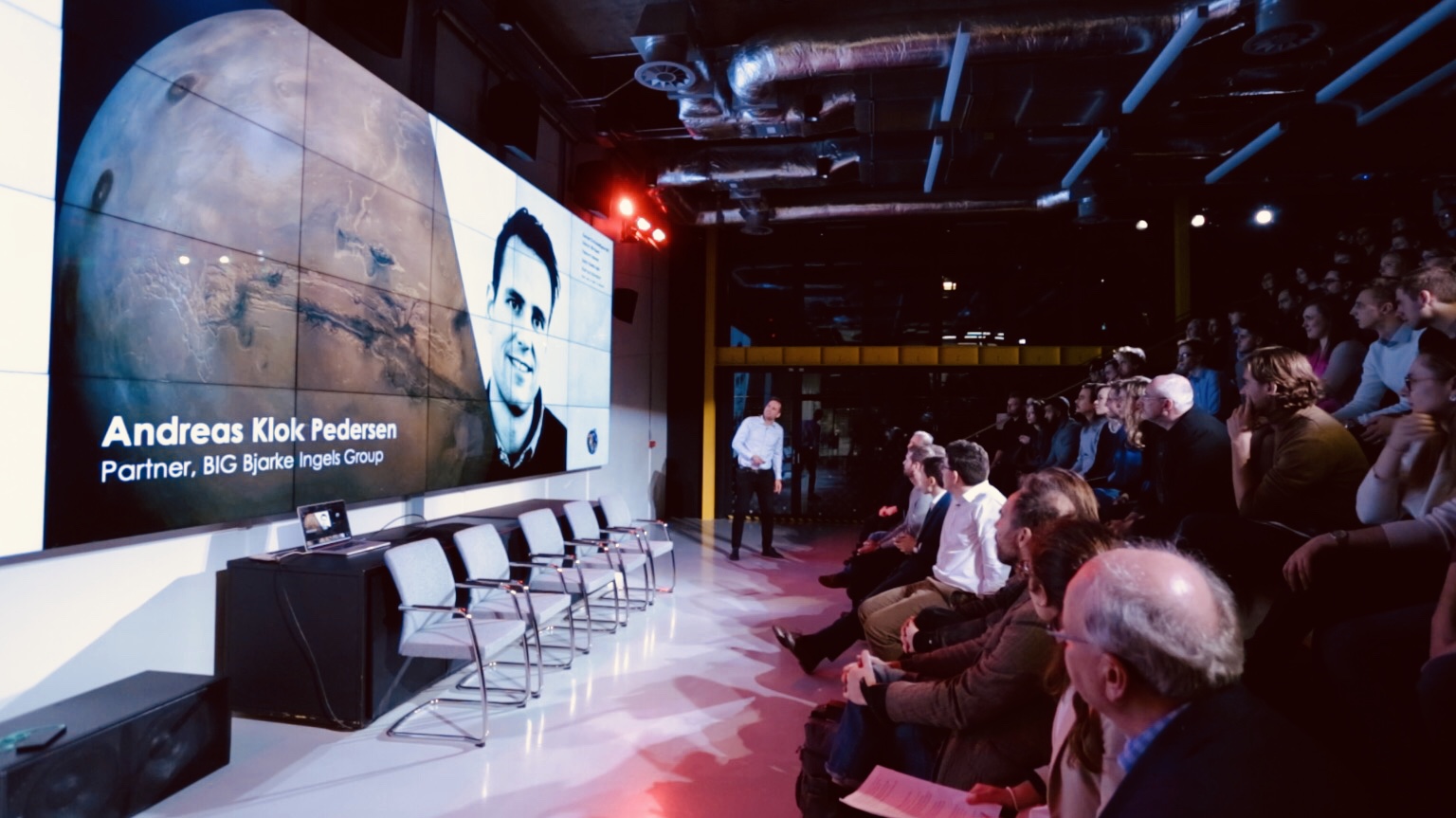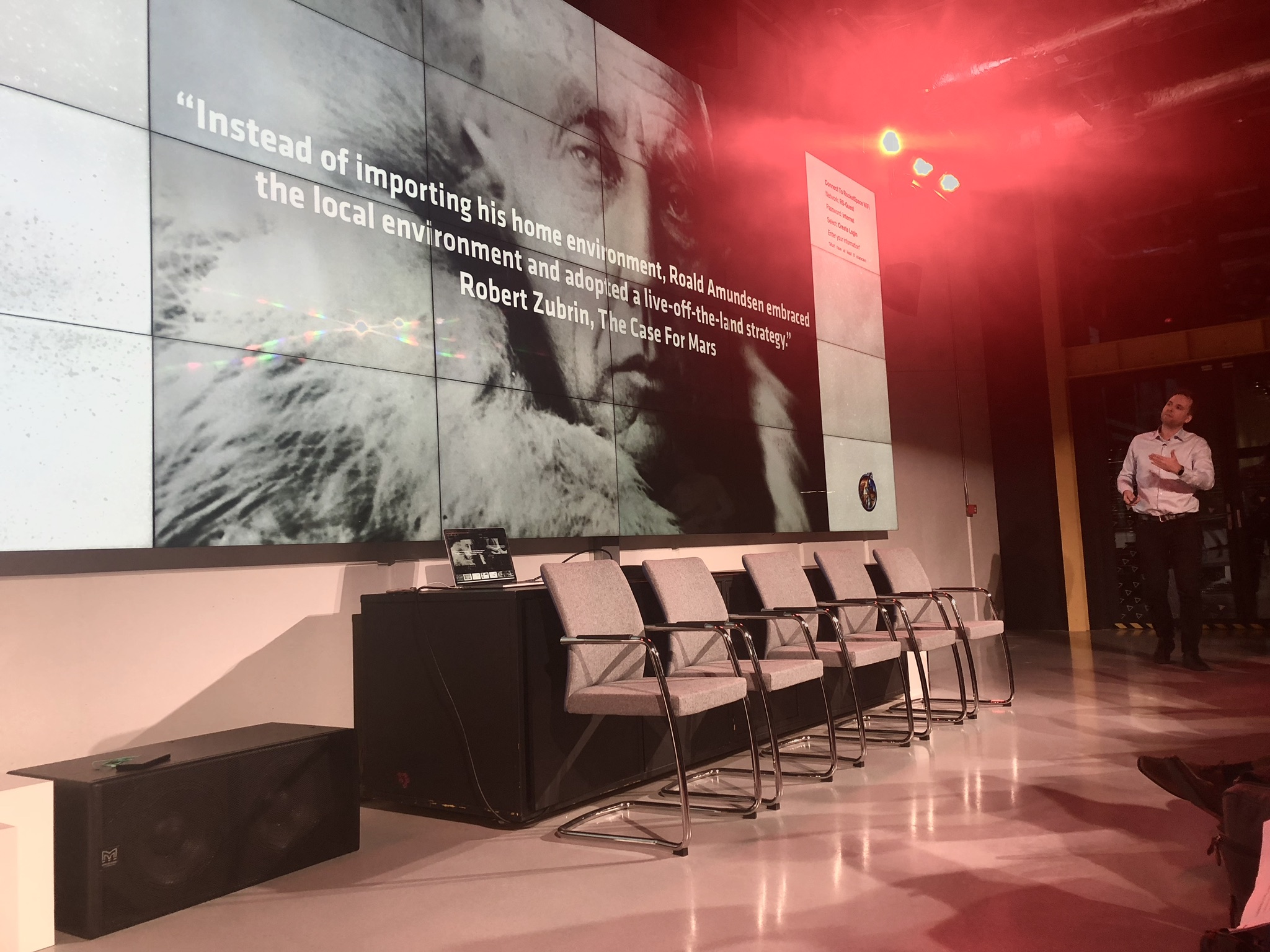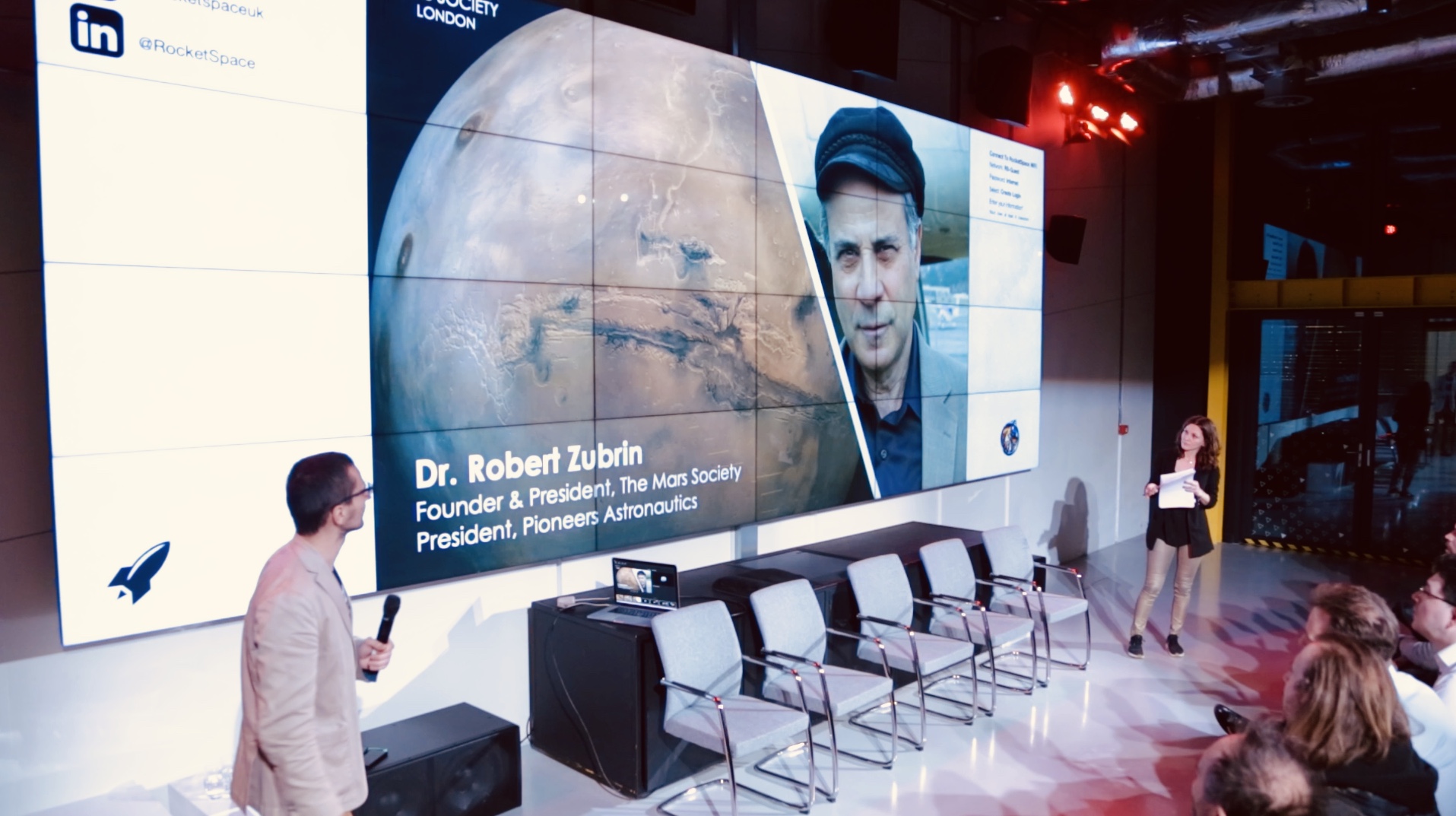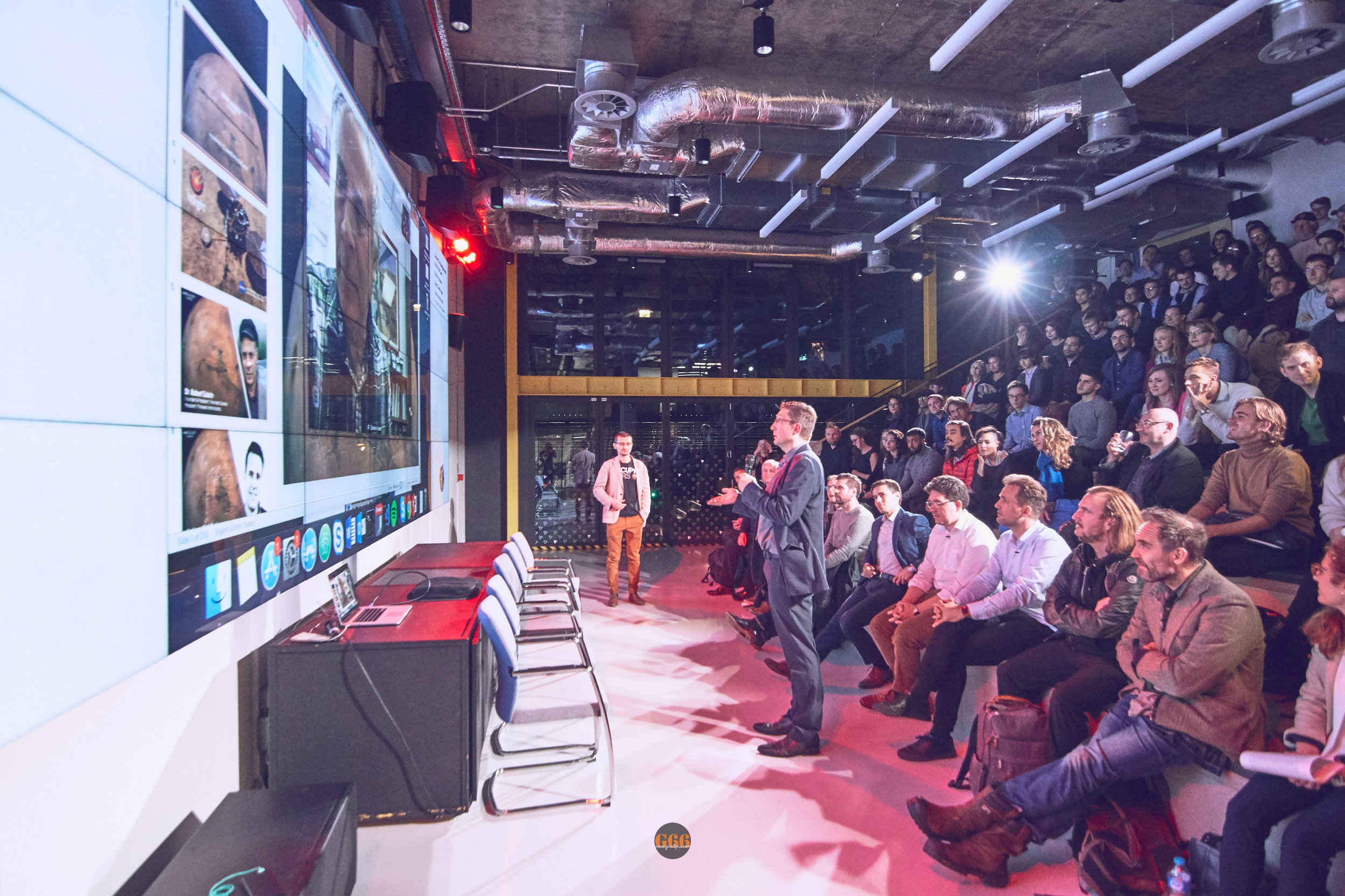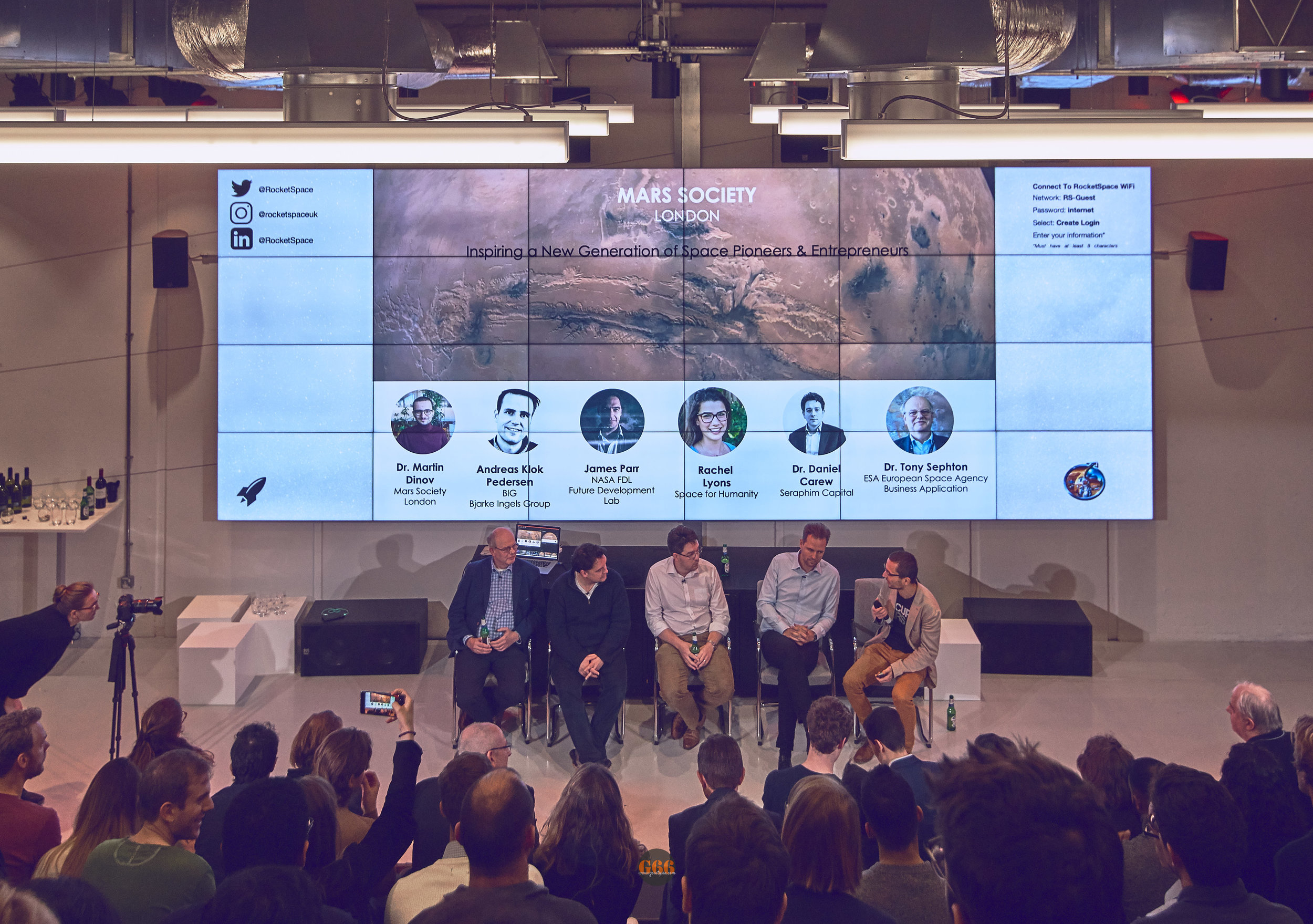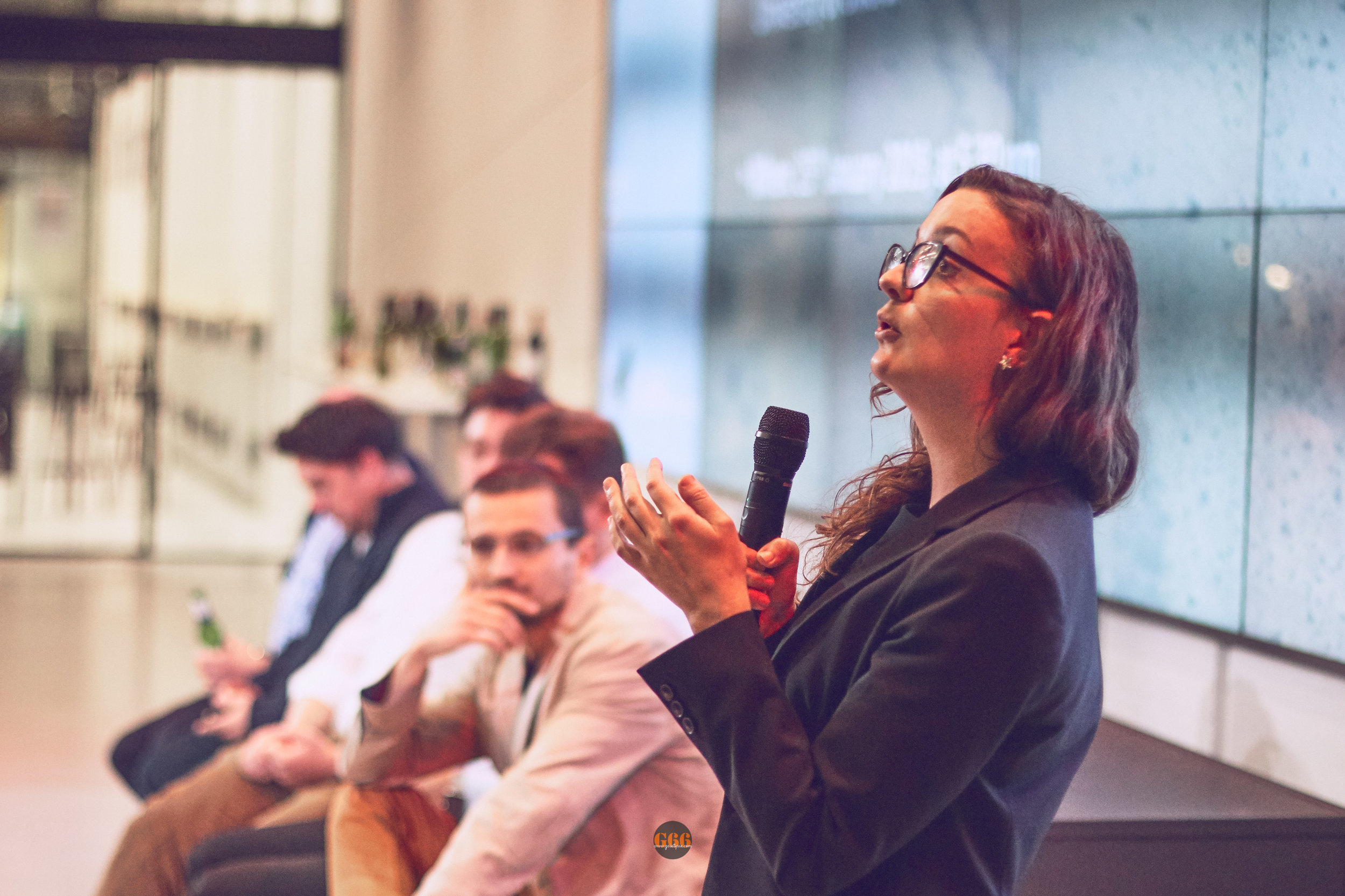 US
The International Mars Society
Dr. Robert Zubrin
James Burk
Carrie Fay